The man with the golden voice recently concluded his In The Lonely Hour Tour in Manila. But beyond Sam Smith's soul-piercing ballads, one other thing astonished the thousands of fans who flocked to MOA Arena that night: Sam's newfound physique.
Earlier this year, Sam frequently astounded netizens by posting social media updates of an increasingly fit physique, each one slimmer than the last. Seeing the final product of his metamorphosis in the flesh  in Manila was an inspiration.
"When someone calls you 'gay' there's not much you can do about that because I am. Whereas, if someone calls you fat, there is something you can do about that," Sam shared in an interview with TODAY.
So he transformed his lifestyle and got stunning results –  shedding 14 pounds, in just 14 days!
His big secret? A book.
"I met a woman who has completely changed my life," said the Instagram-savvy star, holding the book Eat. Nourish. Glow. byBritish nutritionist and health guru, Amelia Freer.
"Amelia Freer has helped me lose over a stone in two weeks and has completely transformed my relationship with food."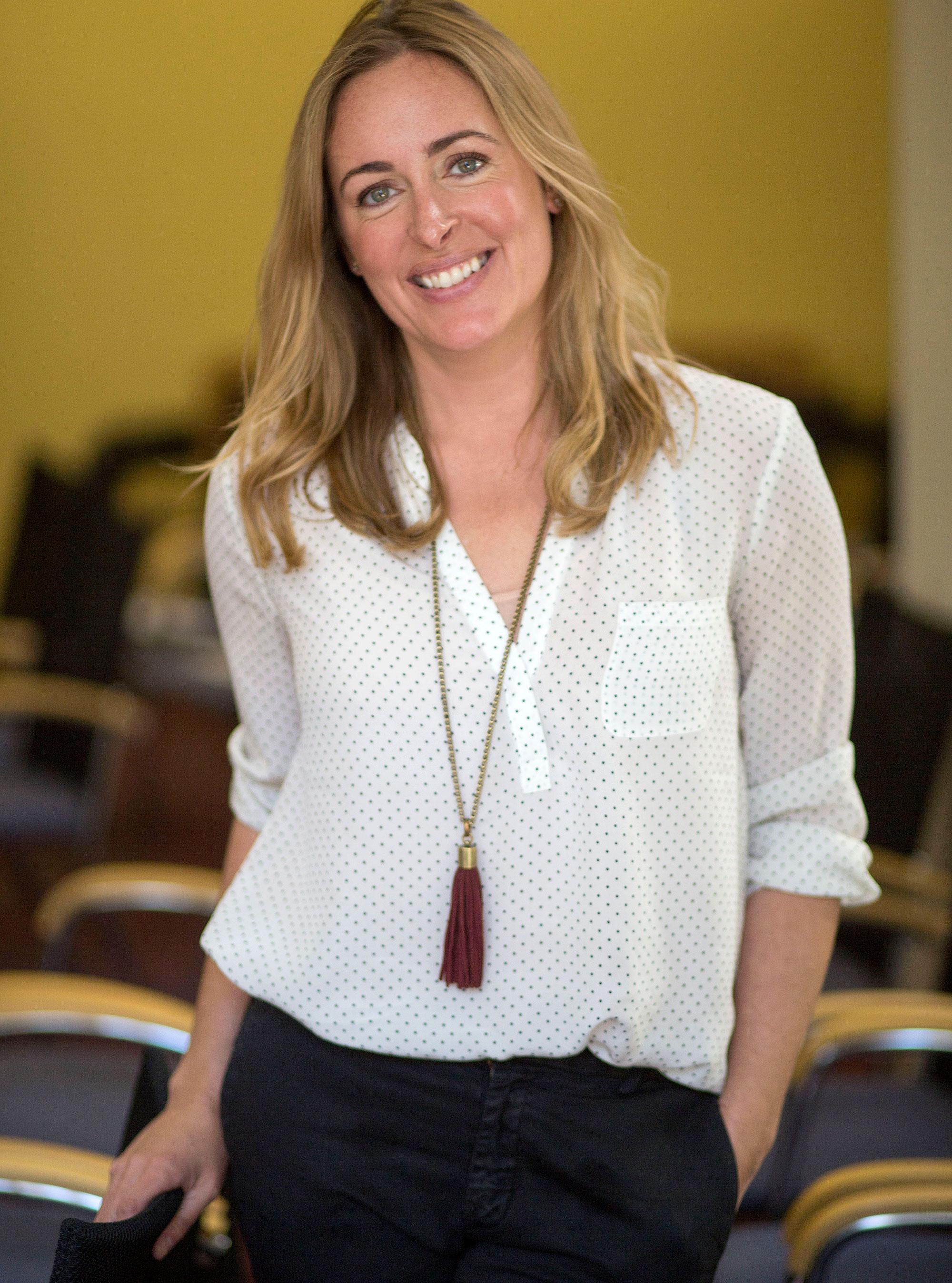 Before becoming a mentor to the likes of Sam Smith, Freer worked as the personal assistant of Prince Charles. It was a gratifying job for her, but it was also quite demanding
"Back then, I just ate for convenience", she shared. "I didn't think about my food choices, nor link them to how I felt each day."
This was the line that really struck me personally — "Well, I wasn't overweight, but I wasn't healthy either. I felt exhausted all the time. Literally, all the time."
After suffering from IBS (irritable bowel syndrome), acne breakouts, and frequent low moods, Amelia then sought advice from a nutritionist. She got so passionate about her learnings that she decided to go back to college (she was 28 at the time) to get a degree on Nutritional Therapy.
And thus, that was when her perspective took a monumental shift. She began to look at food as medicine.
"..Not as something to just quickly eat to keep hunger at bay, but as something that can nourish and protect us, and also help us to get the best out of every day instead of enduring every day as I had been."
Fast forward to the present — Freer is now a best-selling author, inspiring average eaters  to think of food as more than just hunger-eradicators, but as allies to a healthier, happier life, and as a means to get that glow.
As Sam would put it, "It's not even about weight loss, it's about feeling happy [about] yourself."
Feature Image Source: Manila Concert Scene Facebook page